Splinter is a privacy-focused platform for distributed applications that provides a blockchain-inspired networking environment for private communication and transactions between organizations.
Examples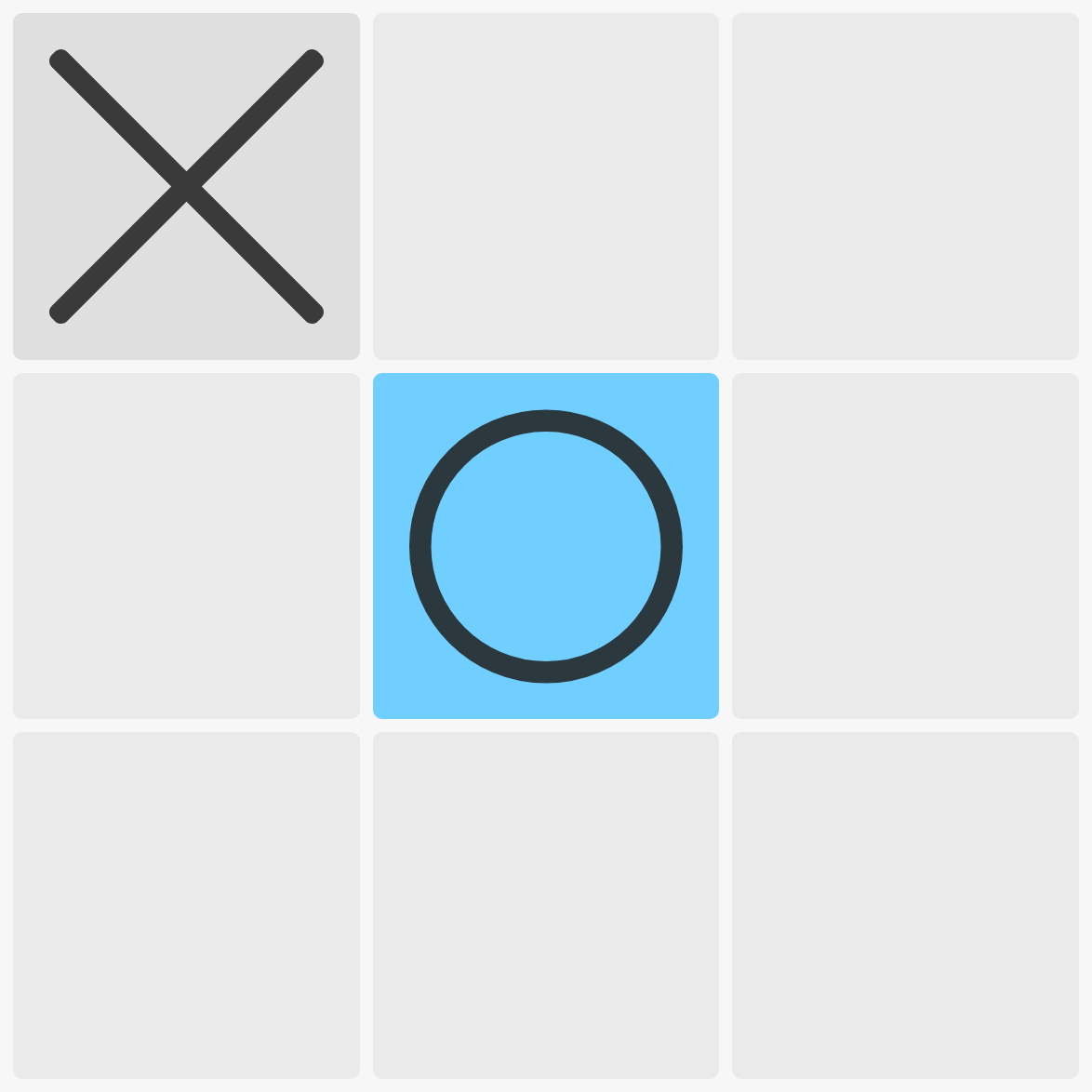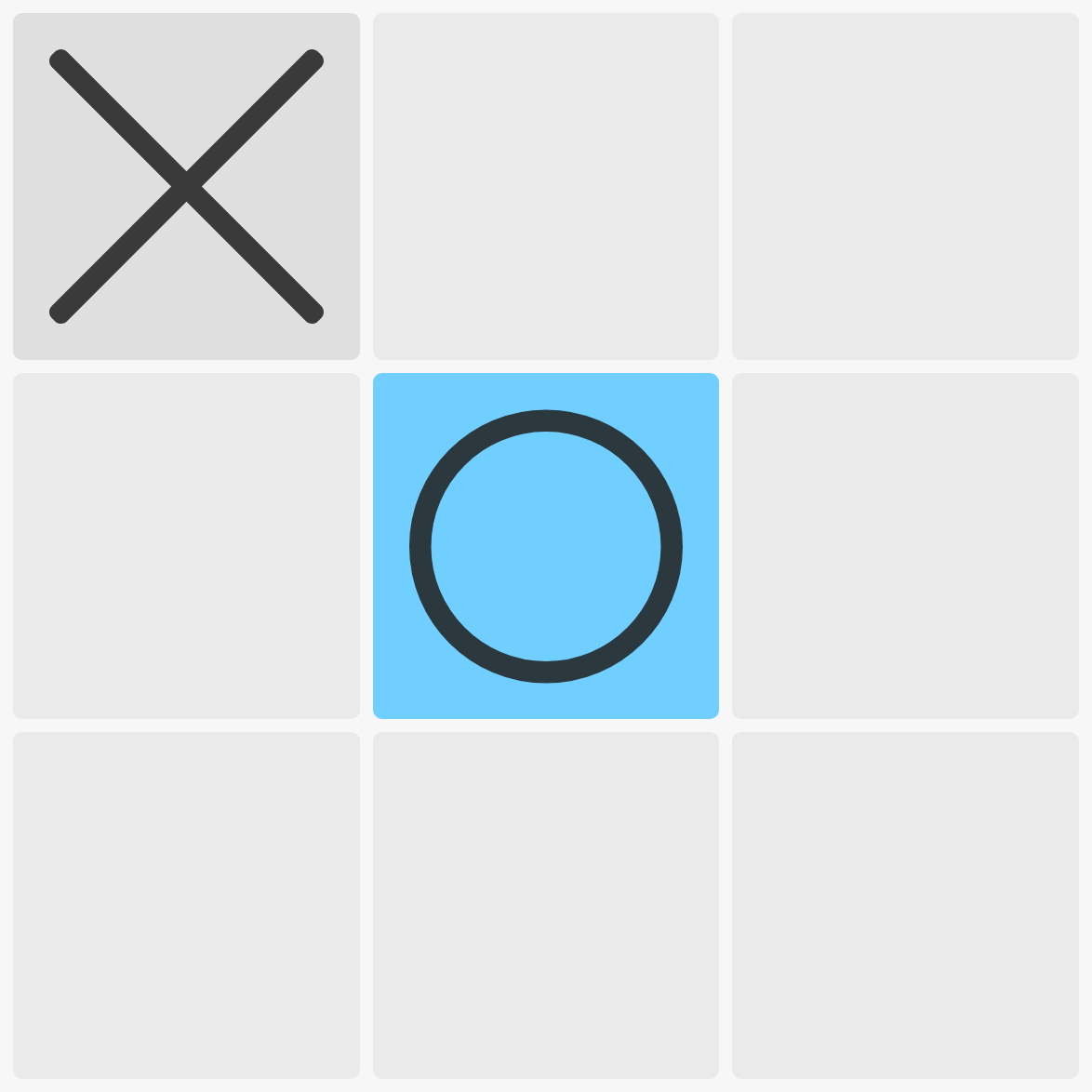 Gameroom
Demonstrate Splinter with a full-stack web application that allows you to set up private, multi-party circuits (called "gamerooms") and play tic tac toe with shared state.
Learn More ➜
Hyperledger Grid
Use Splinter as a backend for Hyperledger Grid, an extensible platform for supply chain solutions with distributed ledger components. Grid includes smart contracts for identity permissions, GS1-compatible product data, and product properties.
Learn More ➜